It's that time of year again, so here's the 2023 Gift Guide for the hikers in your life!  I really love the list this year, ranging from stocking stuffers to gifts they'll treasure every time they go hiking.
Gifts Under $15
If you've ever had sunburned lips, you'll have wished you had SPF lip balm
We recently discovered fruit cups that are easy to stuff in a pack and take on the trail.  They're in 100% juice – though you might want to take a fork.  Our favorite varieties are peaches, pineapple, pears, and mandarin oranges.
I'd never even heard of all-weather notebooks until recently.  But they're a great way to journal or simply take notes wherever you find yourself hiking.
My group loves these easy flint strikers for starting our camping stoves.  No need for matches, no worries if it gets wet, it lights the stove like a charm!
One of my group members purchased these socks for a recent trip.  They turned out to be lightweight and great for the trail, both comfortable and easy to wash at the end of the trip.  (For reference, she wears trail shoes instead of hiking boots.)
And for the guys…
Water bladders are so useful on the trail, but they also tend toward getting pretty dirty.  This kit helps to keep them clean and fresh, even with frequent use.
Safe for children as well as adults, this all-natural bug spray helps to keep some of the annoying parts of camping far away.
Gifts Under $25
A knife, firestarter, and spork?  Check it out!
And if you don't like plastic (I get it), try this stainless steal set:
Yummy trail mix in easy-to-stuff-in-a-backpack portions with peanuts, M&Ms, raisins, almonds, and cashews.
If your loved one loves the backstory – or just stories in general – of hiking, I highly recommend this book!  Hiking records, history, the evolution of the sport, and interesting antidotes are all combined in one volume.
Keep those ears warm and feel stylish at the same time with these knitted hats.
Or make the man feel a little bit cool, er, hot:
I purchased my first SPF shirt earlier this year.  Sadly, they don't carry that product anymore, but this model is similar, complete with thumbholes to keep the backs of your hands from sunburn.
Most of my group prefers to carry a waist or lumbar pack instead of a daypack.  Being able to carry two water bottles also ensures that they rarely run out of water (even if they fill up the zipper pocket entirely with snacks…)
Gifts Under $36-70
Turn a regular water bottle (Nalgene, CamelBak, etc.) into a water bladder!  I used this straw system on my trips this year, and it's awesome (assuming you screw down the lid tight.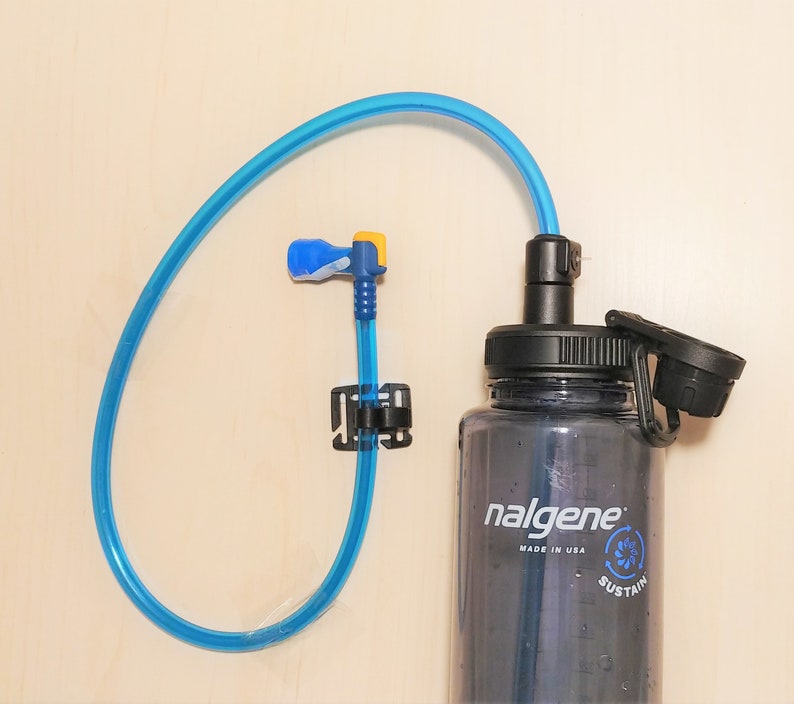 You can also get it for Smartwater soda or Fiji bottle: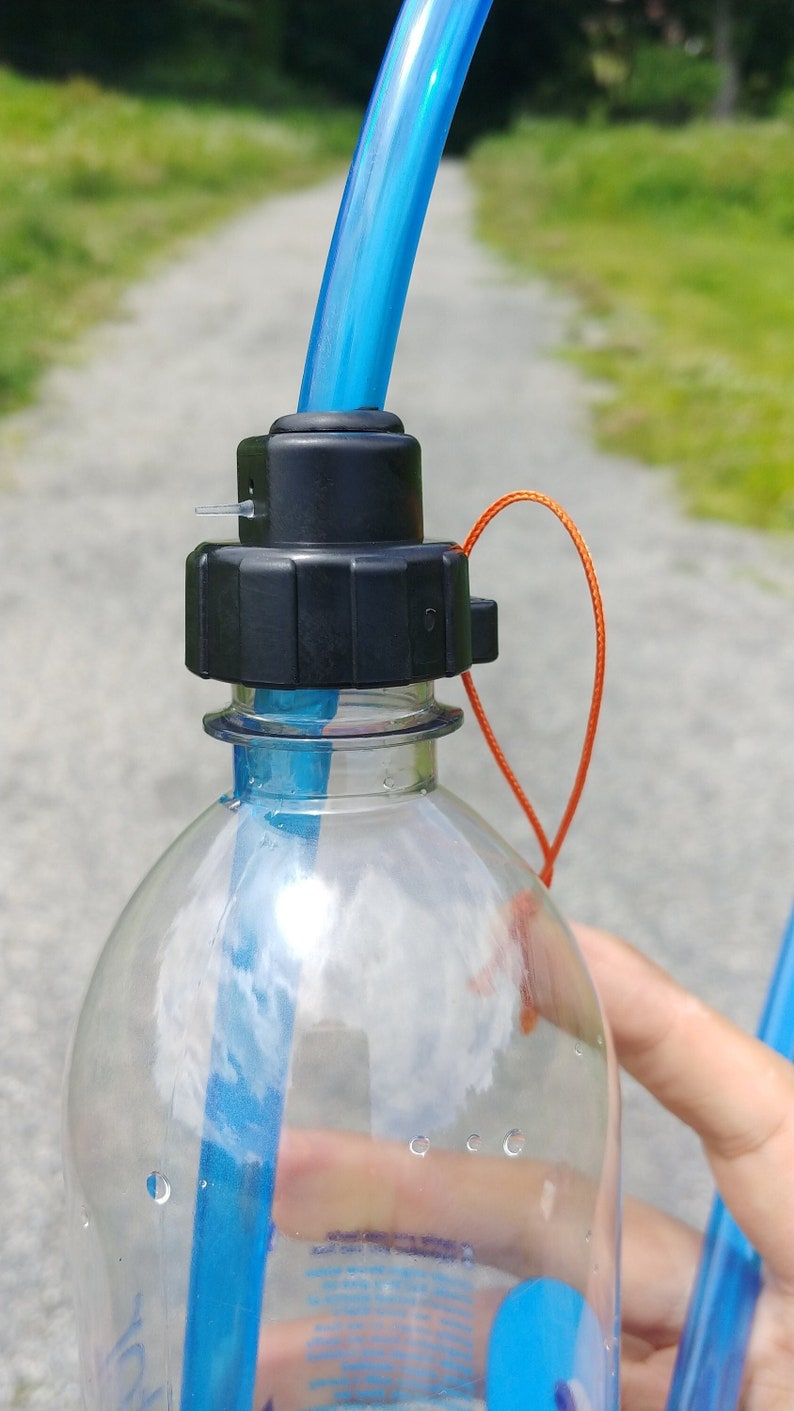 Small but sweet, this solar or USB rechargeable lantern is perfect for on-the-trail emergencies or camping.  It can also be used as a power hub to recharge devices like cell phones.
Make sure your loved one stays energized and healthy on the trail with these electrolyte chews, conveniently packaged for one the go.
Kick up their snack routine a notch with these snack mixes, wrapped for ease of taking on the trail!
This backpacking chair folds up to less than 14" by 5" and weighs only 2 lb.  That sounds like a lightweight and practical way to be more comfortable on the trail or in camp.
I love my Baleaf hiking skort!  It's the perfect length (just below my knee) for hiking and adventuring; stretchy enough to keep up with rock scrambles and slot canyons, and so comfortable I forget it's a special, new (and finally old) item of clothing.
Make sure they always have safe water to drink with these mini filters, made by one of the leading brands in water filtration.
Photographers always need more storage space!  This is a gift that will be much appreciated by anyone who takes RAW format pictures.
If you have any favorite hiking gear that you'd love to give (or get!) for an event, feel free to comment below!